Restoring birth center services
A new nonprofit community-based nurse midwifery birth center for Lane County, Oregon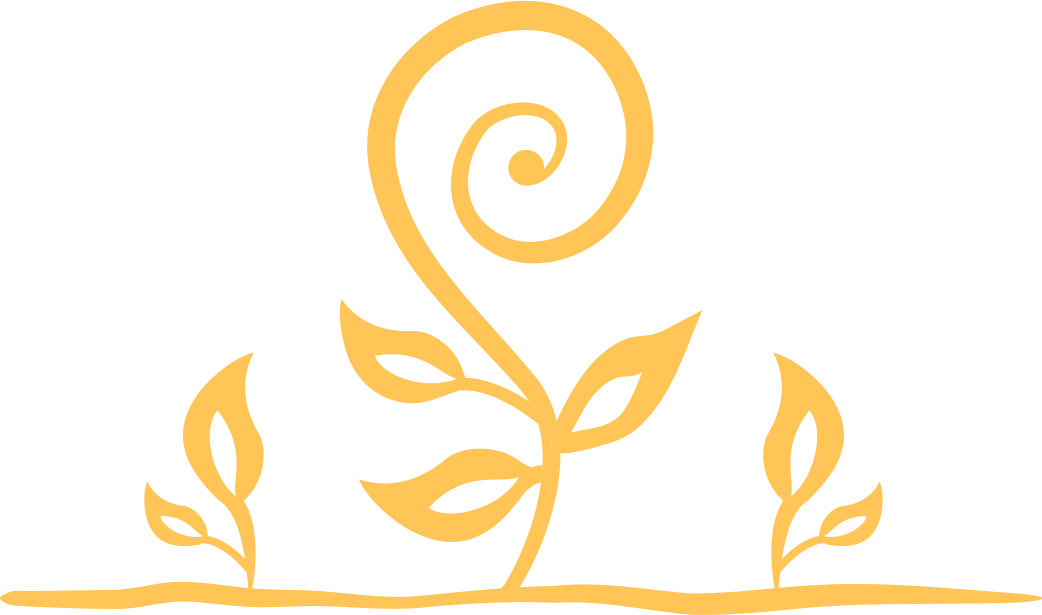 Capital Fundraising Campaign Launched Fall 2019
Our Capital Fundraising Campaign launched in Fall 2019 to fund the start up and early operating costs of a new birth center in the Eugene-Springfield Area of Lane County. We invite you to visit our donation page to learn more and make a contribution to help restore birth center services!

We plan to restore the 40+ year long tradition of outstanding pregnancy, birth, postpartum, newborn, lactation, and general health care offered through a community-based nonprofit nurse midwifery birth center and health clinic in our community.

Our Community Birth Center will provide families with the option of a local birth center, access to community-based birth that is covered by health insurance, a nationally accredited and state licensed birth center facility with high safety standards, wrap around services to support a healthy journey from preconception through parenting, and improved health outcomes, all at a lower cost to the health care system.