A health care facility where childbirth and other health services are provided.

The birth center is based in the community and is not a hospital. It is integrated as part of the health care system.

Care is provided by midwives and promotes wellness, prevention, safety, appropriate medical intervention and cost-effectiveness.

The birth center supports natural and physiologic birth.

The birth center supports breastfeeding.

Respectful education and support for clients and their families are essential components of the care provided at the birth center.

The right for clients to make informed choices about  their health care and their baby's health care is honored at the birth center.

The Birth Center provides inclusive care and does not not discriminate for or against any person on the basis of ethnicity, nationality, place of origin, religion, gender, sexual orientation, marital status, familial status, economic status, age, or mental or physical disability.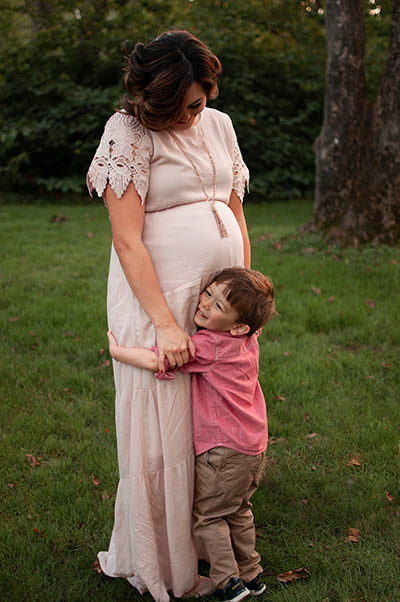 Photo by Lydia Rose Photography